Erie, PA Workplace Discrimination Lawyer
Protecting Pennsylvania's Workers Since 1981
Did you know that Title VII of the Civil Rights Act of 1964 makes it illegal for employers to discriminate against an employee or job applicant based on their race, religion, gender, or national origin?
These protections extend to:
Hiring new employees
Firing or laying off employees
Promoting employees to new positions
Referring employees for a new job
The Equal Employment Opportunity Commission (EEOC) is the agency that is responsible for making sure these provisions are enforced. People who have been discriminated against in PA can also take legal action with the help of McNair Law Offices, PLLC.
Contact us online or at 814-918-3377 today to learn more about your legal options after facing workplace harassment in PA.
Is Harassment a Form of Discrimination?
If an employer harasses an employee based on their race, color, religion, sex, age, or nationality, it is also considered a form of workplace discrimination. Workplace harassment covers any unwanted behaviors or actions taken against you by your co-workers, managers, clients, and other people you work with.
If you've been harassed or discriminated, our Erie workplace discrimination lawyer can help.
Types of Workplace Discrimination
Race and ethnicity are not the only protected characteristics that could make you the victim of discrimination.
Sometimes, workplace discrimination is based on:
Disabilities
Genetic information
Pregnancy
Or your relationship with another person
If your employers make unfavorable decisions due to your protected characteristics or your co-workers continue to behave in harmful ways because of your association with a protected class of people, you should speak up.
When Can You File a Workplace Discrimination Claim?
Retaliation is illegal in Pennsylvania, so your right to bring concerns to your employer is protected, as well. If you are punished or prefer to have legal assistance from the start, our discrimination attorney can also help you file a workplace discrimination claim.
Employees can file discrimination claims if they are harassed due to their:
Race
Gender
Age
Ethnicity
Genetic Information
Skin Color
Religious Beliefs
Pregnancy or Parenthood
Mental or Physical Disability
Political Affiliation
Whether you were denied a position because of a pregnancy or bullied at work because of your religious beliefs, McNair Law Offices, PLLC can help.
What Constitutes a Hostile Work Environment in PA?
Just like workplace harassment, hostile work environments are covered under employment discrimination laws. An employer can not only be sued if they harass or discriminate against an employee, but they can also be sued when their actions interfere with the employee's ability to perform their work.
If the employer facilitates an environment where the employee feels unproductive or victimized, they can be sued under a hostile work environment claim. Each type of discrimination in the previous section can be used to prove you work in a hostile workplace.
Hostile workplace claims are especially pertinent when employers retaliate against someone for speaking out about being uncomfortable. If you are a victim of retaliation, we can help you – even if the harassment you complained about was not directed at you.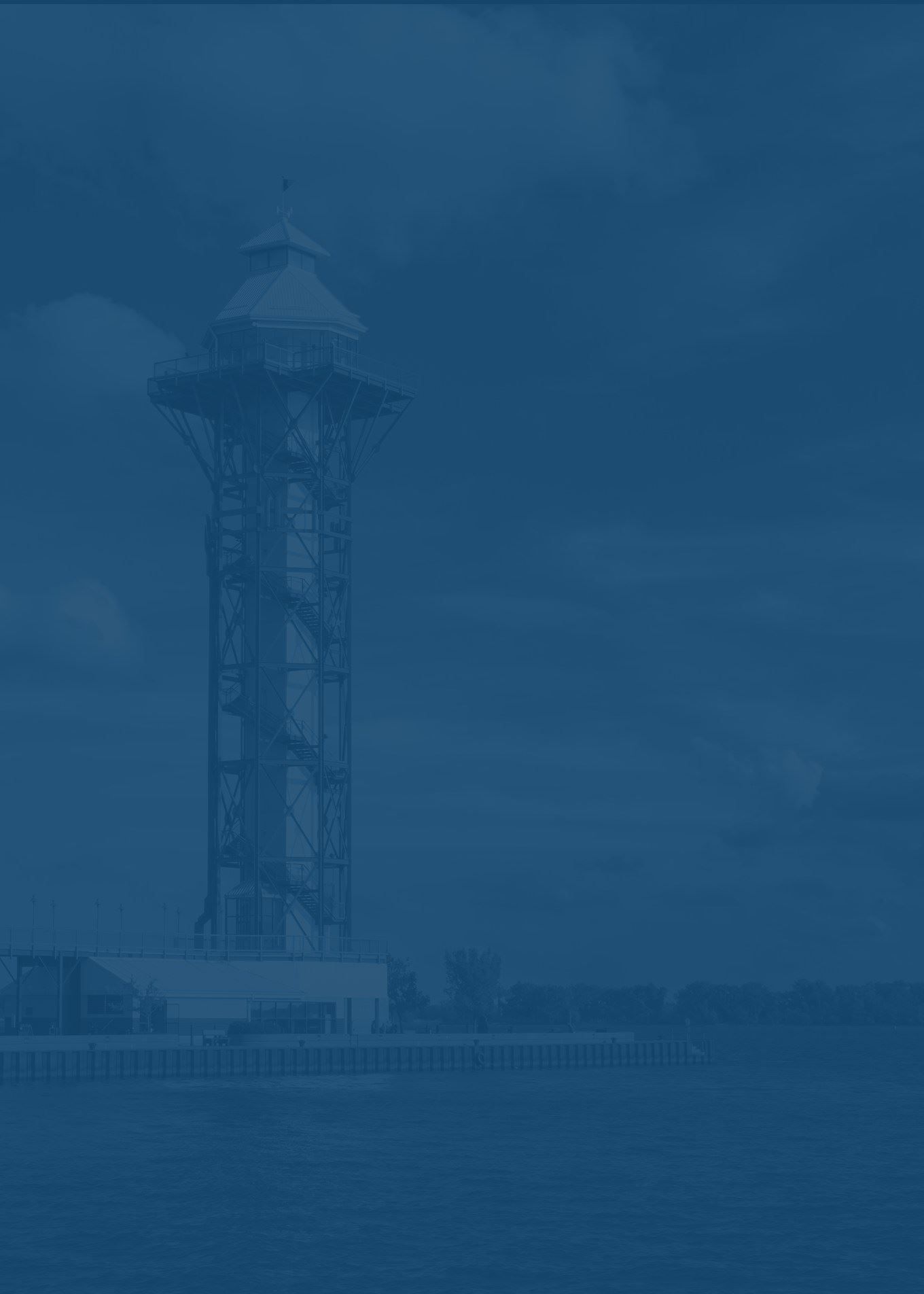 Why Hire McNair Law Offices, PLLC?
Attorney McNair has been in practice for nearly 3 decades. He opened his firm in 1981 and has been treating clients with a deep sense of care and attention ever since.
No matter the context of your case, our firm will bring the knowledge and experience you deserve.
Put our local lawyer on your side.
Want to learn more about PA workplace harassment laws? Give us a call at (814) 918-3377 or contact us online today to schedule your free consultation.
You Pay No Legal Fees Unless We Win a Recovery for You

Fighting for Individuals for Nearly 40 Years

Decades of Personalized & Professional Legal Advocacy

We're Versatile & Can Handle Different Types of Claims Successfully