Erie Car Accident Attorney
Put Decades of Experience On Your Side
Car crashes are a seemingly unavoidable part of life, but if everyone on the road took the appropriate amount of care, they would be few and far between. When your accident is caused by someone else's negligence, you should not have to suffer the consequences alone.
That's where McNair Law Offices, PLLC can help. We pursue compensation from the at-fault party, so you do not have to deal with the stress of medical bills and missed wages in addition to the pain and suffering of your injury.
Find out what our car accident lawyer can do for you during a free consultation. Call us at 814-918-3377 or contact us online today.
What Causes Car Accidents?
Most car accidents are caused by driver error. If someone gets behind the wheel under the influence of drugs or alcohol or even takes their eyes off the road for a few seconds, they may cause a devastating collision.
At McNair Law Offices, PLLC, we handle car accidents caused by:
Speeding
Drinking and driving
Distracted driving
Texting and driving
Tailgating
Aggressive driving
Failing to yield
Reckless driving
Drowsy driving
Unsafe lane changes
Improper turns
And more
Whenever someone else's carelessness harms you, you may be entitled to compensation. Our Erie car accident attorney can help you get it.
What To Do After a Car Accident
Immediately after an accident, ensure that you and the involved parties are safe, then:
Exchange information such as insurance info, drivers' license numbers and phone numbers with the parties involved in the crash
Take pictures of injuries and damage done during the accident
Take pictures of the accident scene, including damage done to your vehicle
If there were any eyewitnesses, gather statements if they are willing
Get in touch with your insurance company to let them know about your accident
Avoid apologizing or saying "I'm fine" as these phrases can be used against you
Contact an attorney for further instructions
What Is the Statute of Limitations on Car Accident Injuries in PA?
The statute of limitations in Pennsylvania states that you have two years from the date of the accident to file a lawsuit. To determine if you should file a lawsuit for your injury and when you should do it, speak with our experienced Erie car accident attorney today.
What Are Common Types of Car Accidents?
Our firm handles all types of car accidents.
Rear-end collisions are the most common, but we also handle:
Side-impact crashes (including T-bone accidents and sideswipes)
Head-on collisions
Single-vehicle accidents
And rollovers
We can even help you if your car accident took place while you were on the clock. Our car accident attorney also has experience in handling workers' compensation claims, so he can help you get the benefits you are entitled to. If the accident was caused by a third party, our firm may also be able to pursue a third-party negligence claim to maximize your compensation.
What Are Common Car Accident Injuries?
Any car crash that occurs on or off the clock can lead to serious injuries. We encourage you to seek medical care and assessment, even if you are feeling fine after the accident. Soft tissue injuries can take time to emerge, and you may overlook a significant concern due to your body's flight-or-fight response.
Some of the most common car accident injuries we see include:
Cuts and scrapes
Bruising
Knee trauma
Strains and sprains
Head injuries
Broken ribs
Fractures
Herniated discs
Back and spinal cord injuries
Internal injuries
Post-traumatic stress disorder (PTSD)
If you or a loved one is suffering from any of the injuries above, we may be able to help you access the care you need.
How Long Does It Usually Take to Settle a Car Accident Lawsuit?
Unfortunately, all accident lawsuits may vary in length, however, there are suits that take a matter of weeks while others last up to a couple of years.
Factors that can cause an accident lawsuit to last on the longer end include:
The amount of damage done
The compliancy of parties involved
Evidence
And more
Let our Erie accident lawyer help you.
Schedule your free consultation with our car accident injury lawyer today!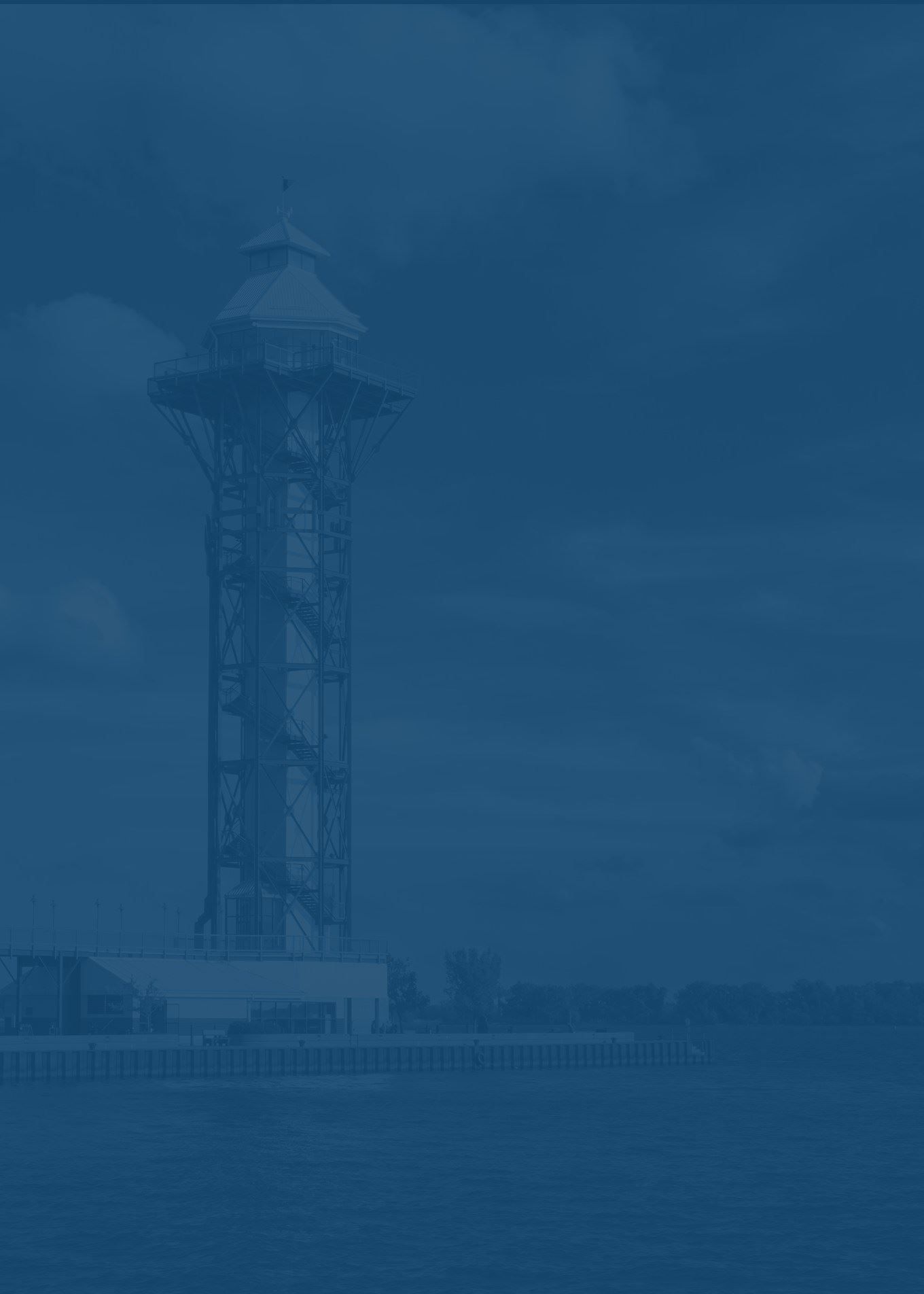 Why Hire a Car Accident Lawyer?
A car accident lawyer can help you pursue damages, which are monetary compensation for your injuries and expenses.
A successful settlement or verdict can help you with:
Past and future medical bills
Rehabilitative care and therapy
Missed wages
Diminished earning potential
Loss of enjoyment of life
Pain and suffering
And more
In cases of extreme negligence, such as texting while driving or driving under the influence, you may also be entitled to punitive or exemplary damages. These damages are designed to punish the wrongdoer and make an example of them to discourage similar behavior in the future.
You Pay No Legal Fees Unless We Win a Recovery for You

Fighting for Individuals for Over 40 Years

Decades of Personalized & Professional Legal Advocacy

We're Versatile & Can Handle Different Types of Claims Successfully