Erie Maritime Law Attorney
Guiding You Through Maritime Injury Claims
Workplace accidents can be complicated, but they can be even more complex when you work in the maritime industry. Private maritime businesses and other nautical operations are governed by maritime law. Also known as admiralty law, this body of laws, conventions, and treaties addresses everything from piracy to workplace injuries.
Whether you are injured at sea or on the dock, you need an attorney who understands maritime law and how it plays into your case. Attorney McNair of McNair Law Offices, PLLC has been in practice since 1981 and handled many maritime cases over the years. Our firm can help you, too.
All you have to do is contact us online or call us at 814-918-3377 today to get started with our Erie maritime lawyer.
Where Does Maritime Law Apply?
Maritime law applies to all legal disputes that originate in navigable waters. A body of water is "navigable" when it can be used for interstate or foreign commerce. Within the United States, large rivers that flow into the ocean or cross state lines are navigable, but most lakes are not.
Some lakes, however, span multiple states and are, thus, considered navigable and governed by maritime law. Lake Erie is one such lake.
Admiralty law also applies to certain:
Piers
Docks
Harbors
And to all maritime workers
Maritime workers are employees who work in nautical matters – they do not necessarily have to work on boats or be seamen.
If you've been injured on or around Lake Erie, our local maritime lawyer is here to help.
Maritime Injuries
Employees or passengers who get hurt at sea – or even around boats – can file personal injury lawsuits. Still, some of these injuries are known as maritime injuries and will need to adhere to certain maritime laws. Seamen, for example, are protected by the Jones Act.
The Jones Act
Under the Jones Act, injured seamen may sue their employers for negligence. Dealing with a workplace injury is different for seamen, as the federal Jones Act overrides the workers' compensation process.
The Jones Act requires employers to provide seamen with a reasonably safe place to work. If employers fail to maintain a safe workplace and seamen are injured, the burden of proof for negligence is notably low.
If an employer is even 1% to blame for a seaman's injury, the seaman should be able to recover compensation. Unfortunately, not all maritime employees are considered seamen, nor are they covered by the Jones Act.
The Longshore Act
Maritime workers who are not covered by the Jones Act are usually covered by the Longshore and Harbor Workers' Compensation Act.
This federal workers' compensation law governs workers' comp claims for injured maritime employees, especially those who work on or near the water and in locations like:
Docks
Shipyards
Or shipping terminals
Again, this federal act overrides state workers' compensation.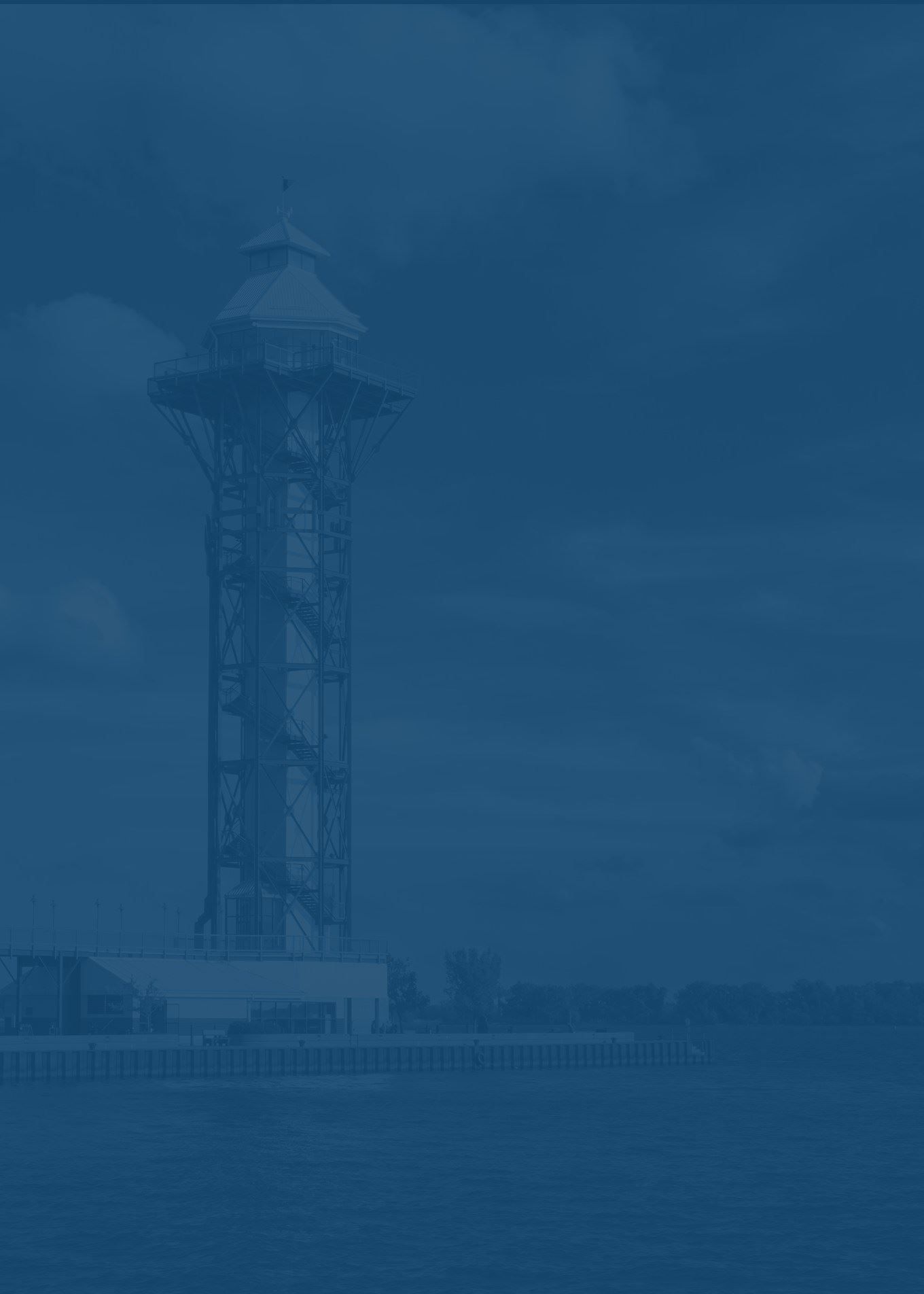 Because admiralty laws are designed with maritime employees in mind, they provide more suitable compensation after maritime injuries.
The Longshore and Harbor Workers' Compensation Act yields more coverage than many state workers' comp policies and the low burden for proving negligence via the Jones Act may result in seamen receiving additional damages.
Depending on your situation, you may be able to recover:
Compensation for medical bills
Funds to offset missed work
Disability benefits
Damages for pain and suffering
And more
Our Erie maritime law firm will fight for the damages and benefits you deserve – we will also apply the most applicable and favorable laws in your case to help you seek the best possible outcome.
Put Nearly 40 Years of Experience on Your Side
When you get hurt on or around navigable bodies of water, our legal team can help. We bring a deep sense of care and attention to everything we do, and complex maritime injury claims are no exception. With 3 decades of experience, Attorney McNair understands maritime law and can help you make the most of your case.
Call us at 814-918-3377 or contact us online to get started on a free consultation with our Erie maritime law attorney.
We offer same-day appointments, so you can get started as soon as you call or click.
You Pay No Legal Fees Unless We Win a Recovery for You

Fighting for Individuals for Nearly 40 Years

Decades of Personalized & Professional Legal Advocacy

We're Versatile & Can Handle Different Types of Claims Successfully