Erie Civil Rights Attorney
Serving Erie, Millcreek, and Harborcreek, PA
As a citizen of the United States of America, you are automatically entitled to certain inalienable rights. As a group, these rights are known as civil rights.
Civil rights laws provide you with:
The freedom of speech
The right to choose your own residence
The right to vote
The right to receive fair and equal treatment under the law
And others
Civil Rights Act of 1964
According to the Civil Rights Act of 1964, a person cannot be discriminated against because of their race, color, religion, sex, or national origin. Under these civil rights provisions, it was illegal to hire, promote, and fire on the basis of sex or race. Federally funded programs and public accommodations were prohibited from discriminating on these bases. Furthermore, the law strengthened voting rights and school desegregation.
Although the United States Constitution guarantees civil rights, some individuals and institutions refuse to honor them. When your civil rights are violated, you need seasoned legal representation from a civil rights attorney to protect yourself, hold your violators accountable, and fight for the compensation you deserve.
Our Erie civil rights lawyer at the McNair Law Offices, PLLC, has the experience and knowledge you need to help you fight for justice in matters that pertain to your fundamental rights as an American.
We will do everything in our power to ensure that you receive justice when you have experienced a violation of a civil right. Get in touch with our firm today for a free consultation with our Erie lawyers.
What Constitutes a Civil Rights Violation?
The first thing to consider is if you were discriminated against based on your membership in a protected class or if one of your protected rights was violated. Here, the term, "protected" simply means that the law protects certain rights and characteristics, making certain acts, like discrimination, illegal.
Smoking, for example, is not a protected class, but gender is. If you are denied housing because you are a smoker, your civil rights have not been violated, but if you are denied housing because you are a woman, you might want to hire an attorney
You may have suffered a civil rights violation if someone denies you access to housing or employment opportunities due to you, age, gender, or another protected characteristic. Civil rights violations can also occur when authorities target you because of your race or act in a way that violates your civil rights (i.e. the right to privacy).
What Are the Most Common Examples of Civil Rights Violations?
Common examples of civil rights violations include:
Searches and seizures without just cause
Being fired from a job without just cause
Not being promoted because of your gender
Any harmful decision that someone makes due to your protected characteristics
Protected classes include:
Gender
Race
Religion
Disability
Nationality
Immigration status
And sexual orientation
Discrimination or unfair treatment based on these factors is punishable by law and the perpetrator can be held liable for your suffering. If you are the victim of a rights violation, you have the right to hold your wrongdoer accountable in court for the damage they caused you. We recommend working with an Erie lawyer who is knowledgeable and skilled in civil rights laws.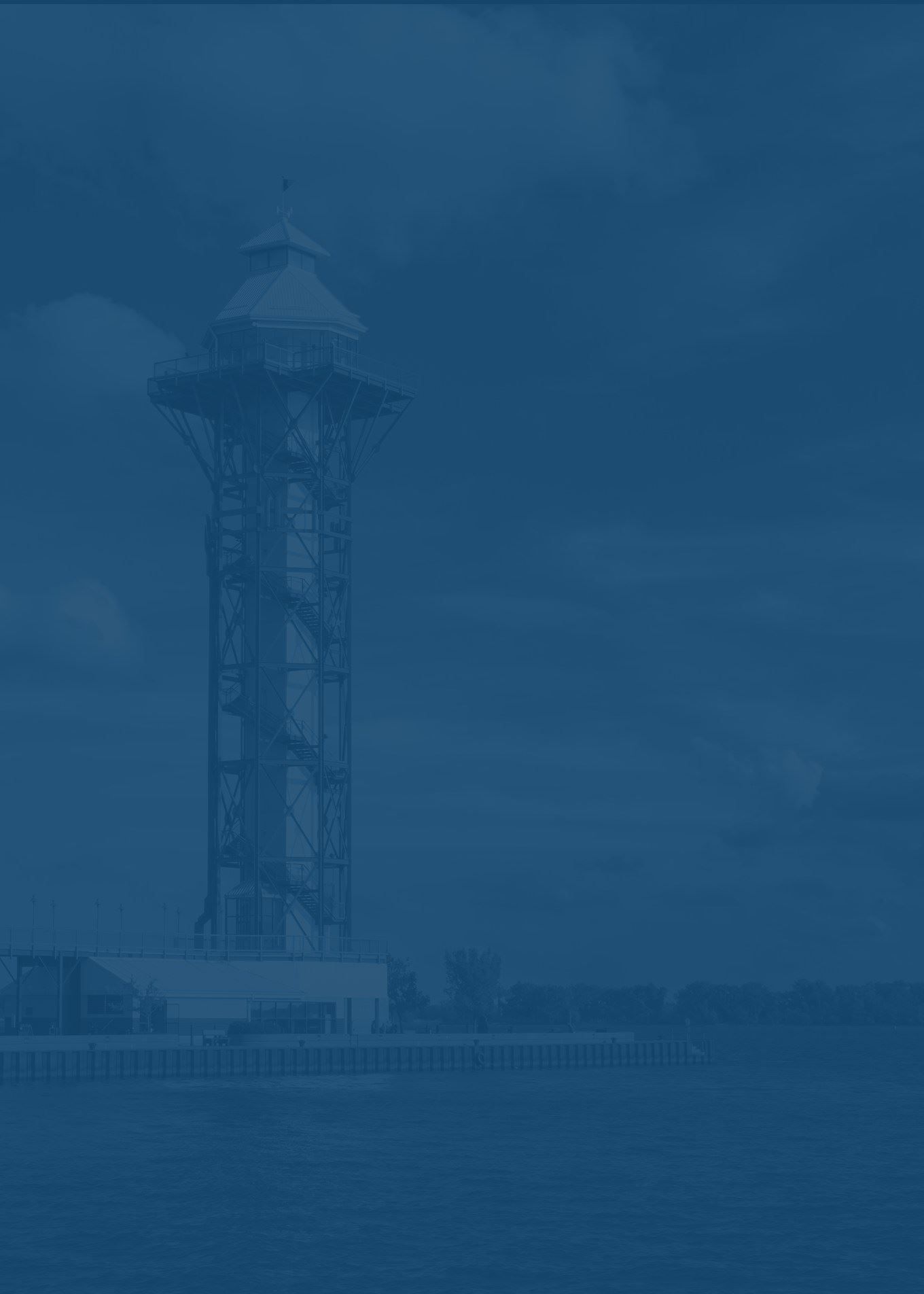 Why Hire McNair Law Offices, PLLC?
Attorney McNair has been in practice over 4 decades. He opened his firm in 1981 and has been treating clients with a deep sense of care and attention ever since. No matter the context of your case, our firm will bring the knowledge and experience you deserve.
Put our local lawyer on your side.
Tell us what happened at 814-918-3377 today or contact our Erie law firm online to schedule your free consultation with a lawyer near you .
You Pay No Legal Fees Unless We Win a Recovery for You

Fighting for Individuals for Over 40 Years

Decades of Personalized & Professional Legal Advocacy

We're Versatile & Can Handle Different Types of Claims Successfully