Our Practice Areas
Decades of Legal Experience in Erie, PA & the Surrounding Communities
Since 1981, Attorney Timothy McNair and his legal team have been characterized by one thing: fighting for the best possible outcomes for our clients. No matter what type of case he is handling, the complexity of the investigation, or how long the trial takes, our Erie workers' compensation attorney demonstrates excellence and relentless advocacy in every area of the law.
For more than 35 years, McNair Law Offices, PLLC has represented the people of Erie, Pennsylvania in personal injury cases and other practice areas. Though our cases are as unique as the individuals we represent, they have one thing in common: they all benefit the victims of someone else's wrongdoing. We feel honored to continue fighting for the injured, the abused, and the wrongfully treated.
McNair Law Offices, PLLC has a variety of service areas across Erie, PA and the surrounding communities! Contact us today.
We can help you if you've been wronged in the following:
Workers' Compensation Claims
The workers' compensation process can be confusing, but we are here to help. When employers and insurance companies interfere with your benefits, give us a call.
Workplace Discrimination Cases
Discrimination is never acceptable, and the state of Pennsylvania protects many classes of people. If you are wrongfully terminated or denied opportunities based on protected characteristics, we can help you remedy the situation.
Sexual Harassment Claims
You have a right to feel safe and comfortable at your workplace. If someone tries to harass you with quid pro quo or a hostile workplace, we can hold them accountable and stop the behavior in its tracks.
Civil Rights Suits
As an American citizen, you have civil rights. Don't stand for any actions that violate them. Stand up to civil rights abuses with our firm.
Personal Injury Case
Injured? We can help. Our firm can handle cases of negligence, big and small. As Erie injury lawyers, we can also handle third-party negligence claims.
Employment Litigation Needs
When your employer behaves badly, you have options. We can help you with whistleblower claims, discrimination cases, and any other form of civil justice that falls under the employment law umbrella.
Get Help Today
No matter where your injury or civil wrong takes place, we can help you make it right. Most of our clients come to us after workplace accidents or illegal treatment on the job, but we are here for anyone who has been wronged.
Call us at 814-918-3377 or contact us online to get started.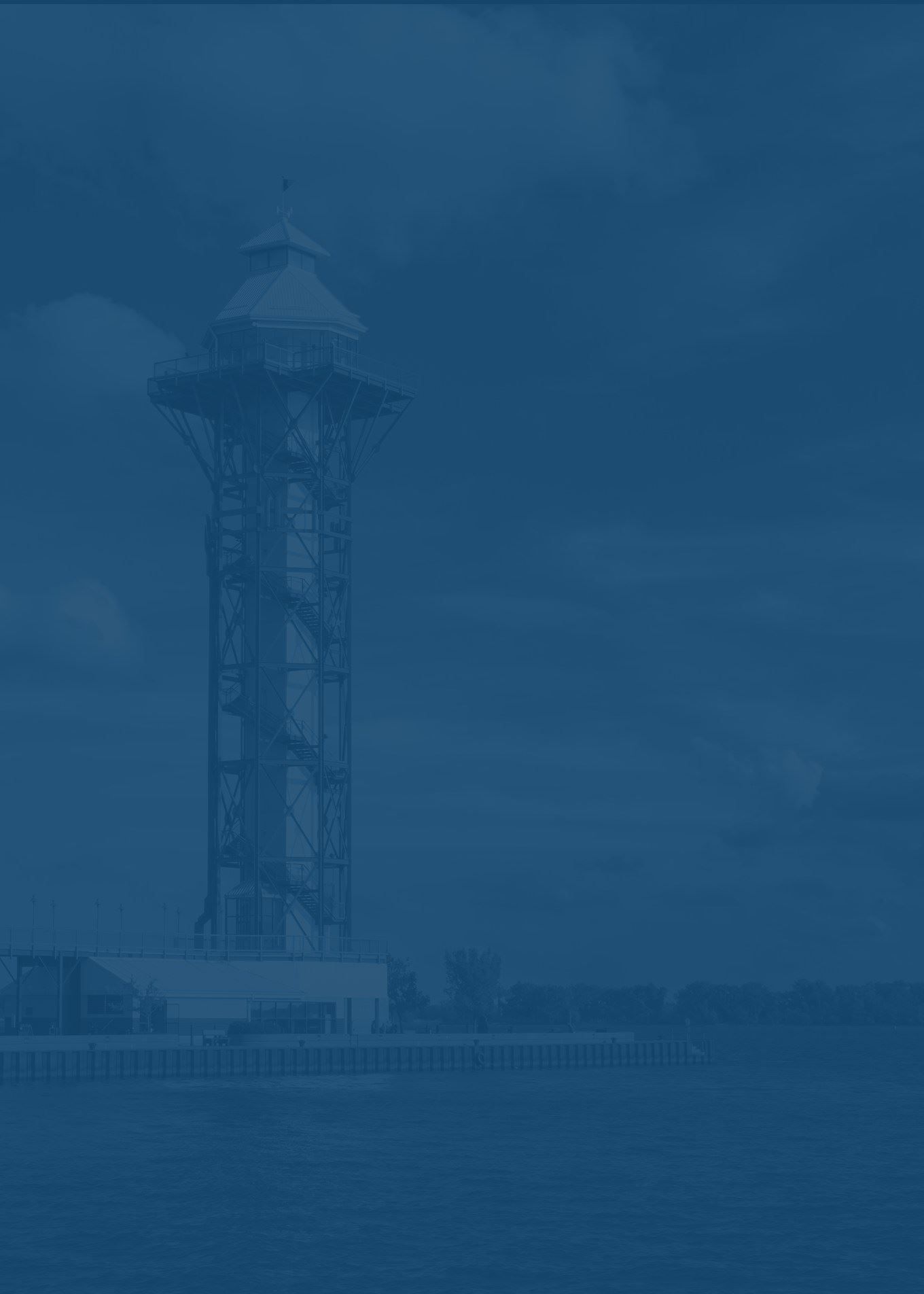 Why Hire McNair Law Offices, PLLC?
Attorney McNair has been in practice for nearly 4 decades. He opened his firm in 1981 and has been treating clients with a deep sense of care and attention ever since. No matter the context of your case, our firm will bring the knowledge and experience you deserve.
Put our local lawyer on your side.
Tell us what happened at 814-918-3377 today or contact us online to schedule your free consultation.
You Pay No Legal Fees Unless We Win a Recovery for You

Fighting for Individuals for Nearly 40 Years

Decades of Personalized & Professional Legal Advocacy

We're Versatile & Can Handle Different Types of Claims Successfully