Erie Employment Lawyer
Resolving Disagreements and Protecting Your Rights
All employees have rights in Pennsylvania and nationwide. Federal and state labor laws give workers the right to be paid fairly, the right to a safe workplace, and the right to equal opportunity, among others. Employment law exists to keep workers safe and protect the rights and interests of both employees and employers. When an employer violates your rights, they are putting everyone involved in an unpleasant situation.
Fortunately, McNair Law Offices, PLLC can help you find solutions. If you are fired or denied opportunities – or otherwise taken advantage of at work – we can help.
All you have to do is call us at 814-918-3377 or contact us here today.
Wrongful Termination
Pennsylvania is an "at-will" state, which means employees can come and go as they please and employers can terminate your employment at any time, with or without a reason. That being said, there are important protections and exceptions.
Keep reading to learn about some of the most important ones, as well as other employment law issues:
Discrimination
Discrimination is illegal in all phases of hiring and employment. Employers may not make hiring decisions or fire someone due to their race, religion, gender, or national origin. These rights are protected in Title VII of the Civil Rights Act of 1964. Read our workplace discrimination page to learn more.
Sexual Harassment
Sexual harassment in the workplace is never acceptable. Sadly, it happens every day. Sexual harassment can take two primary forms – quid pro quo harassment and "hostile workplace." If your supervisor asks for sexual favors in exchange for keeping or advancing in your job, you may be suffering from quid pro quo harassment. Lewd comments, offensive remarks, and unwelcome advances can constitute a hostile work environment if they continue after initial warnings.
Retaliation is illegal, as well, so our firm can also help you if you were fired for reporting or speaking out against sexual harassment. Read our sexual harassment page to learn more.
Wages and Hours
Workers in all states are entitled to at least $7.25 per hour, and Pennsylvania pays overtime when employees work more than 40 hours per week. If you do not get paid for your work, you may need to take legal action.
Our Erie employment law attorney can help.
Whistleblower Cases
Sometimes, employees are privy to corruption and illegal practices inside companies. When they report this kind of activity, they become whistleblowers and are protected by the federal government.
If you need help navigating whistleblower protections, look no further than McNair Law Offices, PLLC.
Workers' Compensation
Most employers are required to carry workers' compensation insurance under Pennsylvania law. Interfering with an employee's workers' comp claim is a crime. Even without criminal activity, however, workers' comp can be a complex and confusing process and lead to many disagreements.
For help getting the benefits you need, contact our workers' compensation lawyer today.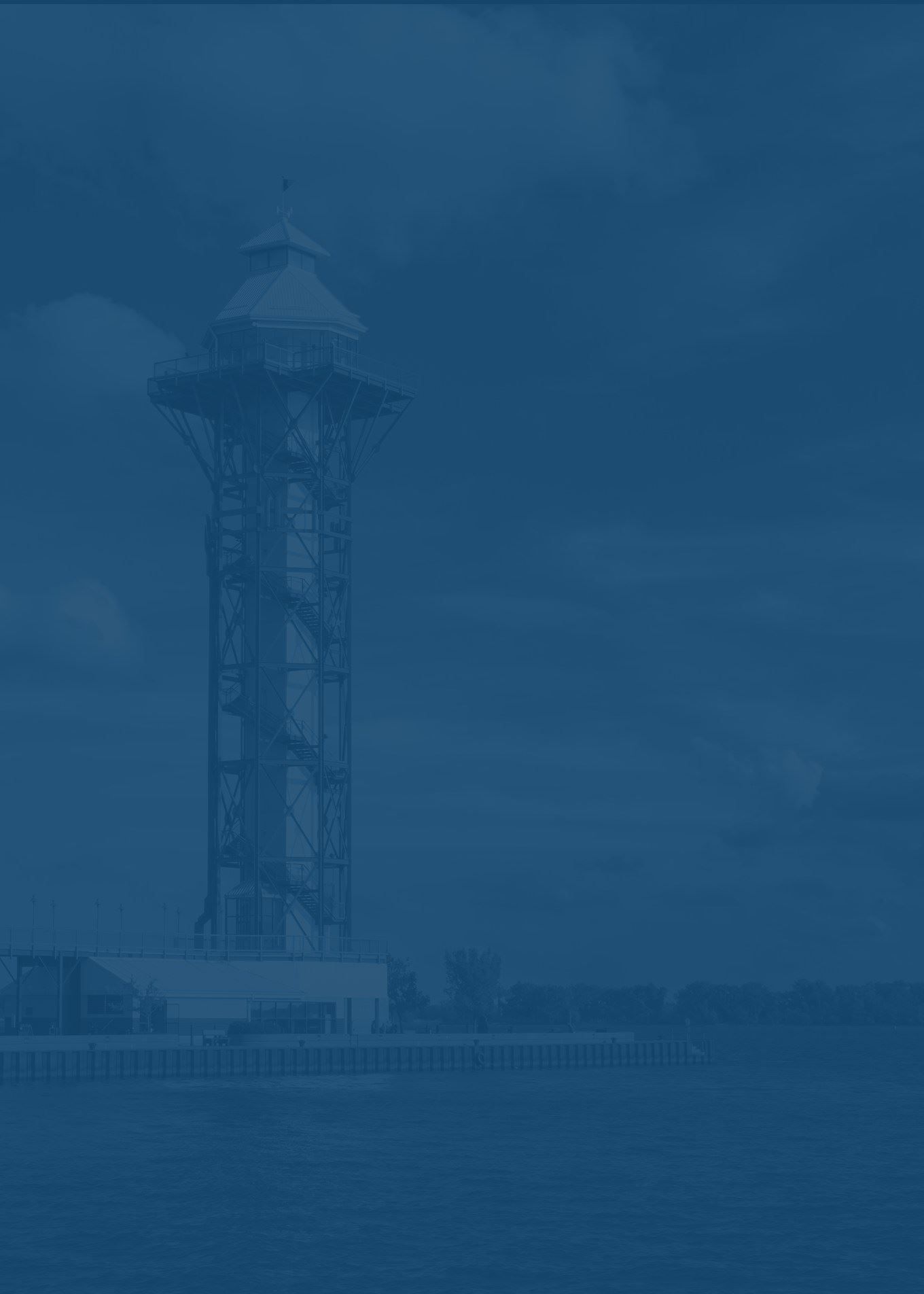 Why Hire McNair Law Offices, PLLC?
Attorney McNair has been in practice for nearly 3 decades. He opened his firm in 1981 and has been treating clients with a deep sense of care and attention ever since. No matter the context of your case, our firm will bring the knowledge and experience you deserve.
Put our local lawyer on your side.
Tell us what happened at 814-918-3377 today or contact us online to schedule your free consultation.
You Pay No Legal Fees Unless We Win a Recovery for You

Fighting for Individuals for Nearly 40 Years

Decades of Personalized & Professional Legal Advocacy

We're Versatile & Can Handle Different Types of Claims Successfully