Erie Workers' Compensation Attorney
Guiding You Through Workers' Comp Claims
Like many other hardworking Americans, you rely on your job to support yourself and your family. When injuries, illnesses, and other emergencies keep you from your job, you should not be left in a lurch, especially if your accident or illness occurred at work.
If you have been injured at work or suffered a medical condition due to work-related duties, you may be entitled to financial compensation through a workers' compensation claim.
McNair Law Offices, PLLC is devoted to representing injured workers throughout Erie, Millcreek, Harborcreek, and North East, PA. Our Erie workers' comp attorney can help you receive the compensation you need to recover properly.
"Can I sue my employer for denying workers' comp?"
If your employer has not provided you the proper workers' compensation that you are entitled to as their employee, you have the right to take legal action against them. As the injured employee, it will be your responsibility to prove that your injury was due to negligence of your employer's responsibilities.
Get in touch with our work injury lawyer at 814-918-3377 today to begin the claim process!
Pennsylvania Workers' Comp Laws
The Pennsylvania Legislature enacted the Pennsylvania Workmen's Compensation Act in 1915. Although it has evolved over the years, the purpose of the act is the same.
Workers' compensation is and always has been designed to protect employees and employers. Employees receive no-cost medical treatment and are compensated for their recovery time and employers avoid expensive and time-consuming personal injury lawsuits.
Nearly all employers in Pennsylvania are required to carry workers' compensation insurance. The only exceptions are:
Employers in industries covered under federal workers' compensation acts (such as maritime employees)
Those with part-time agricultural employees (who work less than 30 days or earn less than $1,200 in a calendar year)
Companies with employees who are exempt from workers' comp regulations (due to religious beliefs or executive status)
Coverage begins on the first day of the job and applies even if workers have pre-existing conditions that are aggravated on the job.
Interfering with valid workers' compensation claims is illegal, and the Office of Adjudication is responsible for workers' comp disagreements.
At any point in the workers' comp process, you may also hire an attorney to protect your best interests.
"When Am I Covered?"
You are covered when your work causes your injury, illness, or disease. If you are killed in a workplace accident, your family may also be entitled to workers' compensation. Workers' comp does not cover self-inflicted injuries or accidents caused by illegal activities, including drug and alcohol use.
"What Benefits Am I Entitled To?"
Injured employees are entitled to several benefits.
These benefits include:
Medical care – your employer should cover all reasonable surgical and medical services, medicine, hospital stays, and supplies
Payment for lost wages – if you are partially or totally disabled and unable to work for any amount of time, you may be entitled to wage-loss benefits while you recover
Specific loss benefits – if you lose a specific sense or appendage or suffer disfigurement, you may be entitled to specific loss benefits
Death benefits – if your workplace accident is fatal, your family will be entitled to death benefits
To get the benefits you need, report any injury or work-related illness to your supervisor as soon as possible. If you fail to notify your employer, you may lose your right to recover benefits.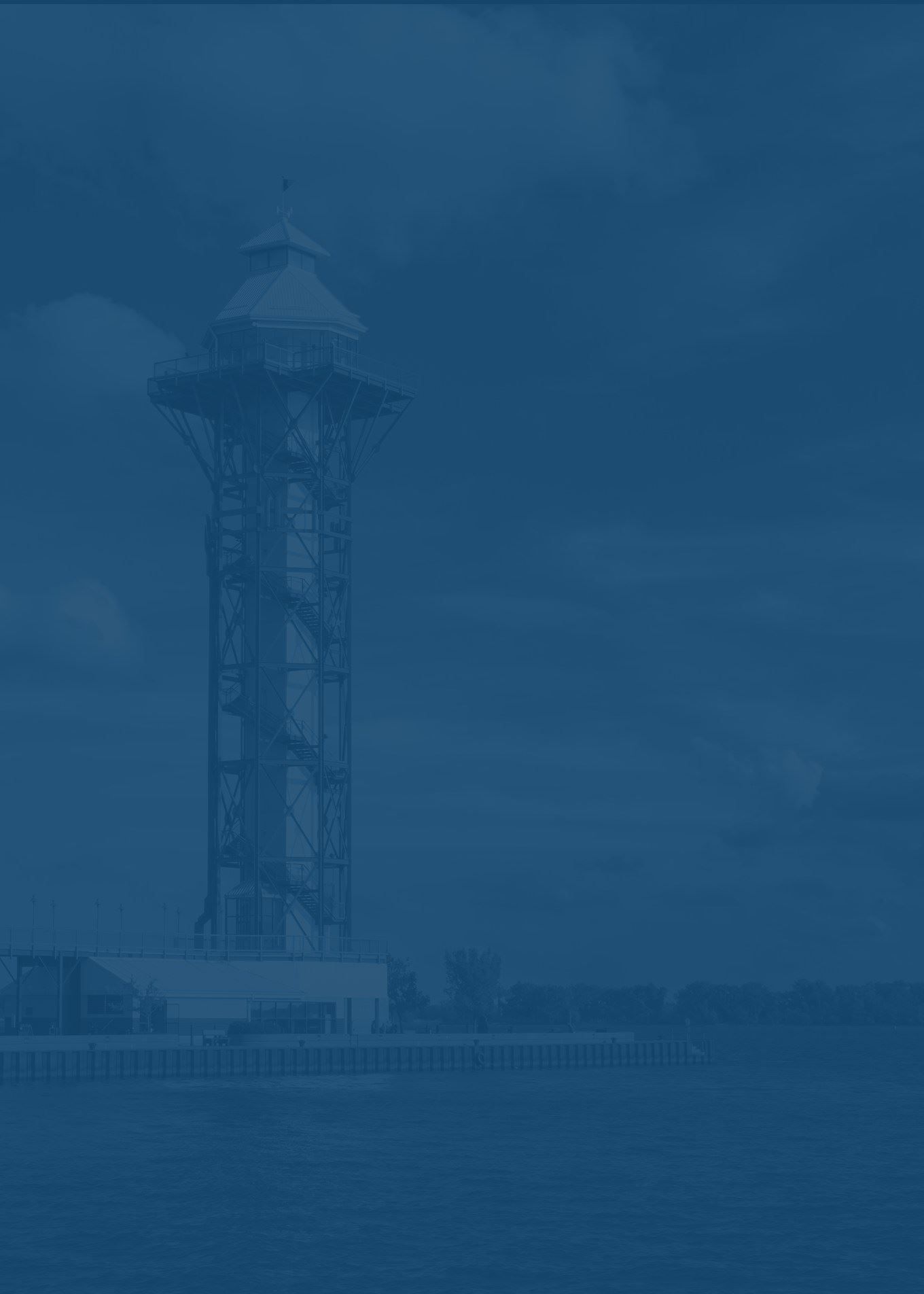 Workers' compensation is an imperfect system, and problems do arise. If you have not received the benefits you are entitled to, you may contact your employer's insurance carrier directly.
Once you do this, the insurer has 21 days to accept or deny your claim or pay you temporary benefits while they resolve your claim.
Sometimes, employers and insurance carriers refuse to cooperate and communicate. When this is the case, you may need to file a petition with the Office of Adjudication at 800-482-2383 or online.
Once you file a petition, you may need to attend a workers' comp hearing.
Our Erie workers' compensation lawyer can help you prepare for this important meeting.
Contact McNair Law Offices, PLLC
Workers' comp can be complex, but you do not have to go through the system alone. Attorney McNair is here for you and will gladly bring 3 decades of experience to your side.
If you have concerns about your claim or any institution you are working with, we can help you explore your legal options. We promise to treat you with the personalized care and attention you deserve.
You Pay No Legal Fees Unless We Win a Recovery for You

Fighting for Individuals for Nearly 40 Years

Decades of Personalized & Professional Legal Advocacy

We're Versatile & Can Handle Different Types of Claims Successfully