Sexual Harassment Attorney in Erie, PA
Helping You Through Sexual Harassment Claims
Our team at McNair Law Offices, PLLC handles a wide variety of employment law issues – one of the most serious being sexual harassment in the workplace.
We understand the courage it takes for victims of sexual harassment to stand up to their employers, supervisors, and co-workers.
We are committed to providing the kind of compassionate, understanding advocacy, and strong legal representation you need to make things right. Our Erie sexual harassments lawyer can help you hold your superiors accountable for their actions.
Contact us at (814) 250-3662 to speak to a sexual harassment lawyer in Erie, PA today.
What Constitutes Sexual Harassment?
With the recent deluge of widely publicized court victories for sexual harassment victims, workers in the United States are feeling more empowered than ever to speak up about:
Unwanted sexual advances
Quid pro quo harassment
Gender-based discrimination
And other forms of sexual harassment in the workplace
While speaking up about offensive behavior is important, you must also remember that certain criteria must be met for an action to be considered sexual harassment and punishable by law.
The following are typically not considered sexual harassment unless they persist and create a hostile work environment for those affected:
Passing comments
Bothersome jokes
Minor or isolated events
Here are a few examples of bona fide sexual harassment:
Offensive remarks about an employee's gender or sexual orientation.
Lewd sexual comments about a person's appearance.
Quid pro quo harassment, in which a superior demands that subordinates accept sexually inappropriate behavior to get, keep, or continue enjoying benefits related to their job.
Creation of a hostile work environment via unwelcome sexual advances, sexually explicit comments, lewd posters or screen savers, etc.
Hiring and firing decisions based on gender, appearance, or willingness to tolerate sexual harassment.
Our firm is prepared to stand up for you and your rights in the workplace.
Call us at (814) 250-3662 today or contact us online to schedule your confidential consultation with a sexual harassment attorney.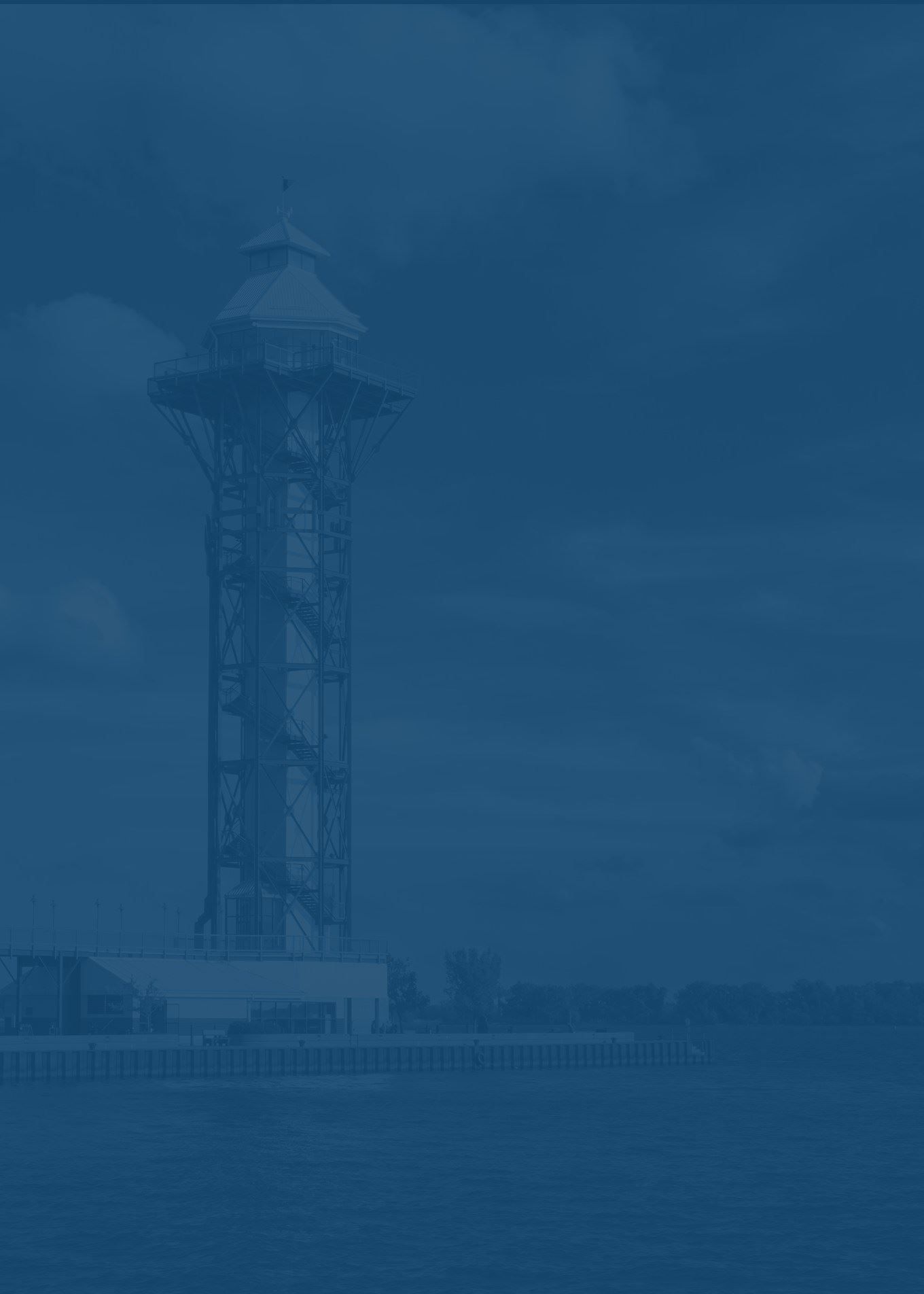 Why Hire McNair Law Offices, PLLC?
Attorney McNair has been in practice for nearly 3 decades. He opened his firm in 1981 and has been treating clients with a deep sense of care and attention ever since. No matter the context of your case, our firm will bring the knowledge and experience you deserve.
Put our local lawyer on your side.
Tell us what happened at (814) 250-3662 today or contact us online to schedule your free consultation.
We Have Won Settlements & Verdicts for Hundreds of Clients

You Pay No Legal Fees Unless We Win a Recovery for You

Fighting for Individuals for Nearly 40 Years

Decades of Personalized & Professional Legal Advocacy

We're Versatile & Can Handle Different Types of Claims Successfully

Our Firm Won't Give up When You Need Financial Compensation