Erie Truck Accident Lawyer
Helping You Move Forward Via Truck Accident Claims
When large trucks and passenger vehicles collide, passenger vehicle occupants almost always pay the price. Commercial vehicles often weigh 20 to 30 times as much as standard cars and trucks and have greater ground clearance. Passenger vehicles can quickly be crushed in collisions or even slide underneath large trucks in underride crashes.
Because truck drivers are typically on the job at the time of truck accidents, liability can also be complicated. McNair Law Offices, PLLC can help you determine which individuals and/or institutions are liable for your accident and recover the compensation you need.
"Can I sue for being hit by a semi truck?"
You do have the right to pursue legal action. If you believe the fault was solely on the truck driver, liability may be with the company of their employment or the driver themselves. Your attorney can help you pursue rightful compensation for the damages done to you.
Call our Erie, PA truck accident attorney at 814-918-3377 or contact us online to learn more about what we can do for you.
Causes of Truck Accidents
Most truck accidents are caused by negligence, or careless acts or omissions that lead to injury.
The most common causes of truck accidents include:
Unqualified or undertrained drivers
Overloaded trucks
Poorly maintained trucks
Hazardous materials
Drowsy driving
Speeding
Tailgating
Aggressive driving
Failure to yield the right of way
Distracted driving
Driving under the influence
Improper lane changes
While some of these behaviors are strictly the driver's fault, employers can face liability for the actions of their employees. Further, some shipping companies fail to train their drivers or ask them to violate important safety rules.
If you've been injured in a trucking accident due to negligence, our Erie truck accident lawyer can help. Give us a call or contact us online today.
Who Is Liable in Trucking Accidents?
Multiple parties can be liable for truck accidents. If the truck driver did something wrong, they will be at-fault for the accident and liable for associated injuries. Usually, truck drivers are covered by their employers' insurance policies.
Employers can also be liable for the actions of their employees, especially when those employees have not been trained properly or are underqualified. Sometimes, employers cause accidents by failing to adhere to safety regulations.
The parties in charge of loading or maintaining the truck may also be fully or partially at-fault for truck accidents. If a driver's brakes fail, for example, the person in charge of maintaining those brakes was likely negligent. Similarly, when improperly loaded cargo causes jackknifes, rollovers, and other accidents, the party who loaded the cargo may be at-fault.
FMCSA Violations
The Federal Motor Carrier Safety Administration (FMCSA) is responsible for regulating and providing safety oversight of commercial vehicles. The government agency aims to reduce crashes, injuries, and fatalities involving large trucks and buses and does so with FMCSA regulations.
These important rules regulate everything from training and vehicle maintenance to activity behind the wheel. If a truck driver or shipping company violates FMCSA regulations, they are liable for your accident.
Common FMCSA violations include:
Drivers without commercial driver's licenses (CDLs)
Hours of service regulations (when drivers spend too long behind the wheel)
Inadequate brake and tire maintenance
Inoperative turn signals or lights
Using cell phones behind the wheel
Even a missing turn signal can spell disaster in large truck accidents.
When truck drivers and shipping companies do not follow the rules, you should not have to pay the price.
What Are the Most Common Truck Accident Injuries?
Unfortunately, most deaths in large truck crashes are passenger vehicle occupants. In 2018 alone, 4,136 people died in truck accidents. Of these fatalities, 67% were car or truck passengers, and 15% were pedestrians, bicyclists, or motorcyclists.
Even people who survive large truck crashes face serious injuries, including:
Traumatic brain injuries (TBIs)
Other head injuries
Spinal cord injuries (SCIs)
Paralysis
Other back and neck injuries
Fractures (broken bones)
Cuts and lacerations
Rib and torso injuries
Internal injuries
And more
Many of these injuries may take away your ability to work and are, thus, considered catastrophic.
Our truck accident lawyer can help you file a catastrophic injury lawsuit to recover lost wages and other damages. Call (814) 918-3377 or contact us online today to get started.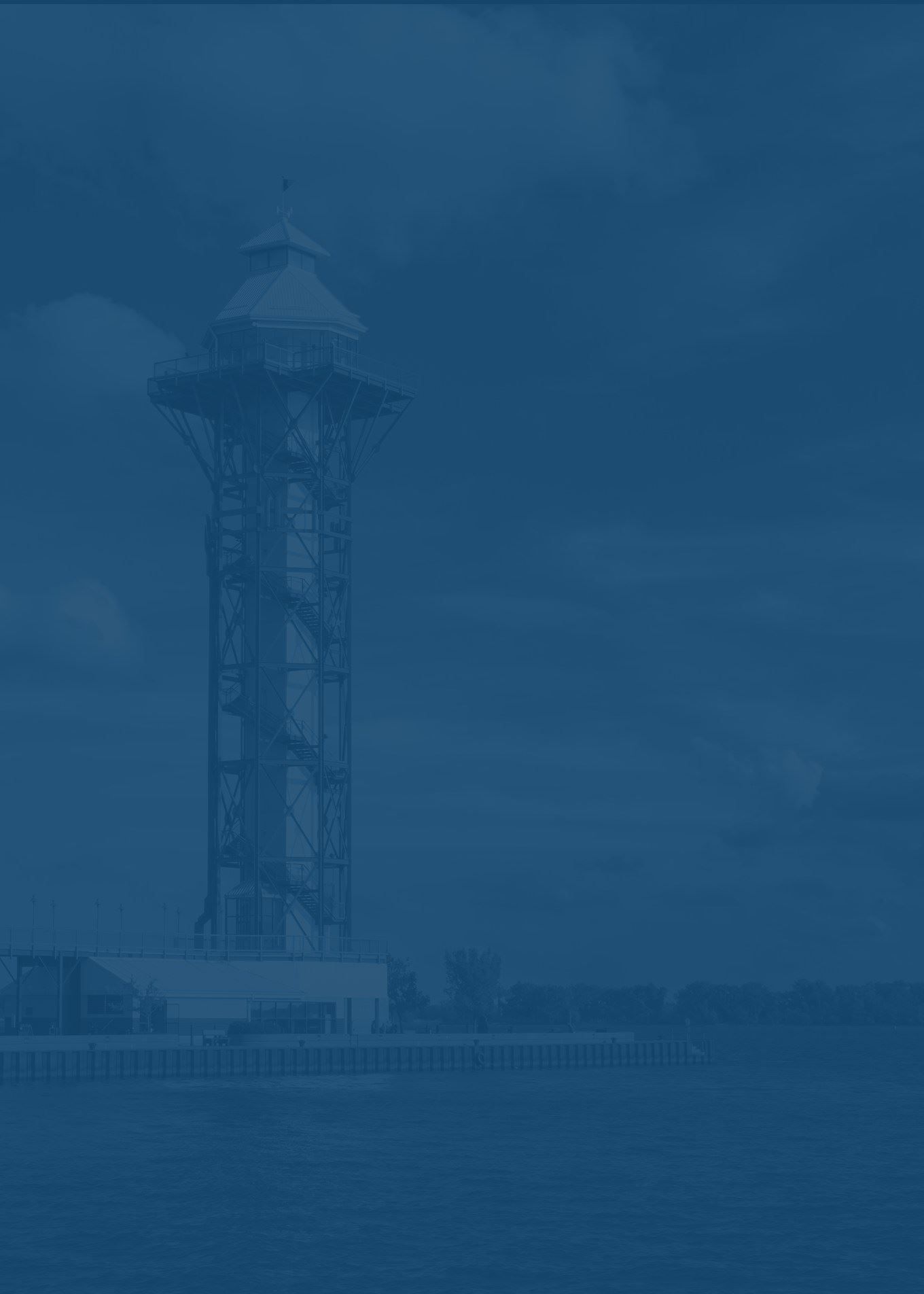 Damages in Truck Accidents
Truck accidents are dangerous, which means shipping companies have large insurance policies. If your accident and injuries justify policy maximums, our firm will fight hard to help you get them.
A successful settlement or verdict can help you with:
Current and future medical expenses
Physical therapy and rehabilitative care
Assistive care and devices
Missed wages
Lost future earnings
Pain and suffering
Changes to your quality of life
And more
No amount of money can change what happened, but the right resources can help you secure your future.
Call McNair Law Offices, PLLC Today
At our firm, you can take your first step towards recovery with a free consultation. Attorney McNair has been practicing since 1981 and is ready to help you with our case. Our local firm operates with a deep sense of care and attention, so you can get the personalized legal services you deserve.
While every case is different, 3 decades of experience give us knowledge and insight other firms don't have.
Call us at 814-918-3377 or contact us online to put McNair Law Offices, PLLC on your side.
You Pay No Legal Fees Unless We Win a Recovery for You

Fighting for Individuals for Nearly 40 Years

Decades of Personalized & Professional Legal Advocacy

We're Versatile & Can Handle Different Types of Claims Successfully