Erie Pedestrian Accident Attorney
Protecting Pedestrians Across Pennsylvania
In the United States, a pedestrian is killed in a traffic accident every 88 minutes. In 2017 alone, 5,977 pedestrians lost their lives to crashes and about 137,000 were treated in emergency departments for non-fatal crash-related injuries. Many pedestrian accidents involve speeding or otherwise negligent drivers.
When you are injured by a negligent driver, you should not have to suffer the costs and consequences on your own. Fortunately, McNair Law Offices, PLLC can help you hold the at-fault parties accountable and pursue valuable compensation on your behalf.
Contact us online or call us at 814-918-3377 to learn more about what we can do for you.
Who Has the Right of Way?
Due to their vulnerability in traffic accidents, pedestrians almost always have the right of way when they are crossing the street, especially at crosswalks. If a driver fails to yield the right of way, they are responsible for the accident and liable for any injuries it may have caused.
Title 75 § 3542 of the Statutes of Pennsylvania defines the right of way for pedestrians.
The at-fault driver's insurance company may offer you a settlement, but insurance companies do not always have your best interests at heart. Unlike insurers, our firm is on your side and not driven by protecting our bottom line.
Can a Pedestrian Be at Fault in a Car Pedestrian Accident?
The short answer is: yes. As mentioned above, a pedestrian may be at full or partial fault if they have gone against guidelines or laws set before them when traveling by foot. A few of the most common situations where a pedestrian is considered responsible for the accident include:
Walking in a zone that is clearly not for pedestrians, usually marked by signage
Crossing traffic against the signal
Jaywalking, or not using the sidewalk to cross the street
Our Erie pedestrian accident lawyer can help make sure your claim is not being undervalued and pursue the most favorable results on your behalf.
What Causes Pedestrian Accidents?
Careful drivers rarely cause pedestrian accidents. More often than not, negligent driving behaviors cause pedestrian accidents.
Common causes of pedestrian accidents include:
Speeding
Distracted driving
Driving under the influence
Failure to yield
Running red lights or stop signs
Improper turns
Sadly, children are the most vulnerable to car accidents. Because of this vulnerability, drivers must take extra care when children are on the road. Failure to take this care (i.e. speeding in a school zone) more than justifies a personal injury lawsuit.
When someone harms you or a loved one with their carelessness, McNair Law Offices, PLLC can help.
Injuries in Pedestrian Accidents
In car-pedestrian accidents, pedestrians have no protection. As such, their injuries can be more severe.
Common injuries in pedestrian accidents include:
Traumatic brain injuries (TBI)
Spinal cord injuries (SCI)
Fractures (broken bones)
Soft tissue injuries (sprains and strains)
Cuts and lacerations
Bruises and contusions
Injured extremities and amputations
Emotional trauma and PTSD
If you have suffered a serious injury or lost a loved one to a pedestrian accident, we can help. While no amount of money can change what happened, having the resources you need can help you move forward.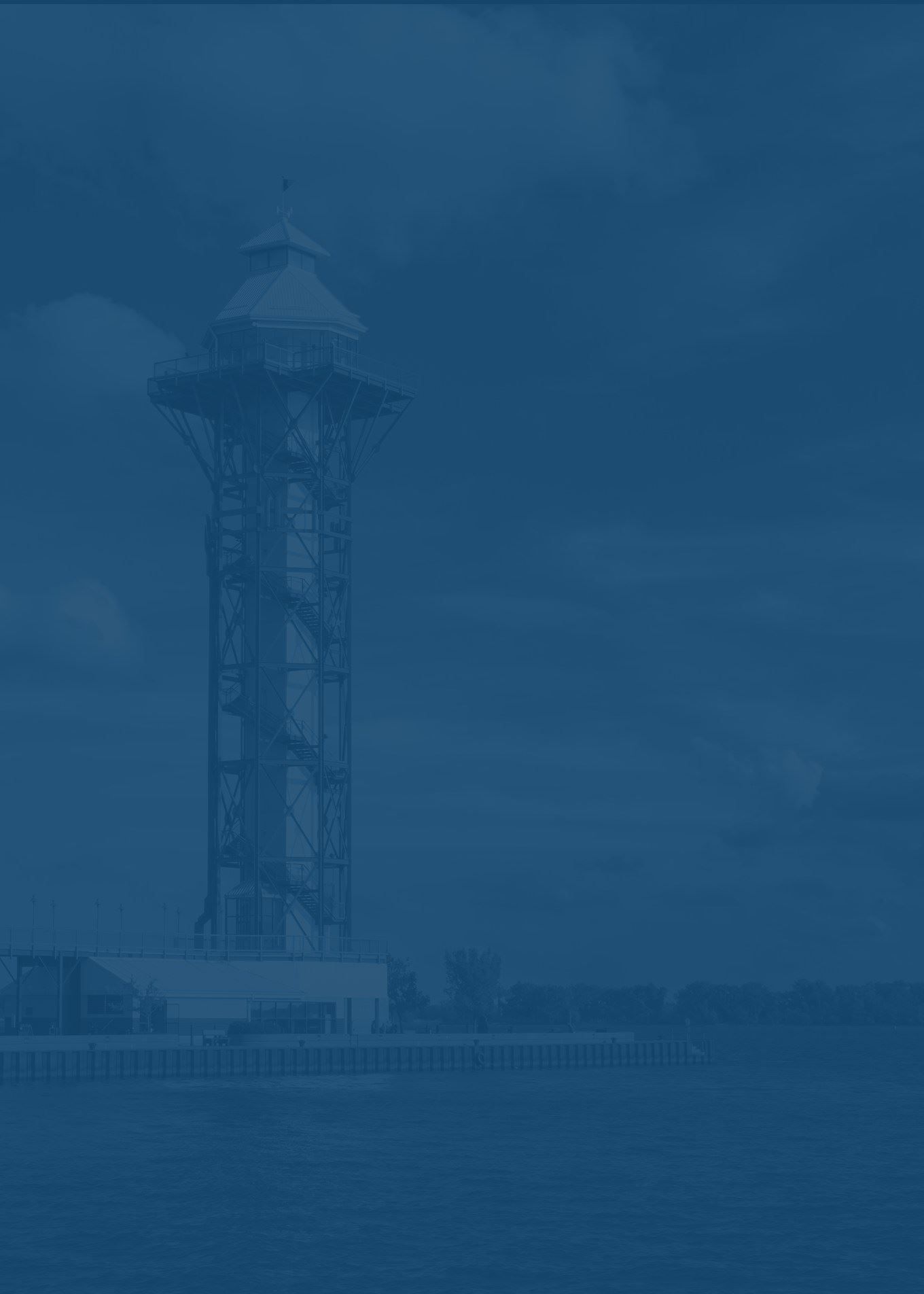 Damages in Pedestrian Accidents
Compensatory damages are designed to help you recover after an accident and compensate you for your physical and emotional losses.
Generally, compensatory damages account for:
Medical bills
Physical therapy
Assistive care and devices
Missed wages
Changes to your income
Pain and suffering
Loss of enjoyment of life
And more
In some cases, you may also be awarded punitive damages. Punitive, or exemplary, damages are designed to punish the wrongdoer and make an example of them so that what happened to you does not happen to anyone else in the future.
We will fight for all relevant damages. We will fight for your future.
Why Choose McNair Law Offices, PLLC?
Our firm is based on the deep sense of care and attention that we extend to all clients. We have been helping victims of pedestrian accidents and other acts of negligence since 1981, and we want to help you, too.
With nearly 3 decades of experience, Attorney McNair has the knowledge and skill you need on your side.
Call us at 814-918-3377 today or contact us online to get started with a free consultation.
You Pay No Legal Fees Unless We Win a Recovery for You

Fighting for Individuals for Nearly 40 Years

Decades of Personalized & Professional Legal Advocacy

We're Versatile & Can Handle Different Types of Claims Successfully