Erie Motorcycle Accident Attorney
Helping You Move Forward After Motorcycle Crashes
More than 80% of all motorcycle crashes result in injury or death to the motorcyclist. While some differences make motorcycles less safe than passenger vehicles, many motorcyclists are injured and killed in preventable accidents due to the negligence of others.
If you have been injured or bereaved by a motorcycle accident that was not your fault, you may be entitled to compensation. McNair Law Offices, PLLC can help you understand your legal rights and file a lawsuit, if appropriate.
We are ready to put nearly 3 decades of experience on your side. Call us at 814-918-3377 or contact us online to get started today.
What Causes Motorcycle Accidents?
Although adverse road and weather conditions and driver inexperience lead to single-vehicle motorcycle accidents, the majority (63%) of motorcycle crashes occur in multiple-vehicle collisions. In many cases, a driver fails to pay attention or drive safely, and the motorcyclist pays the price.
Common causes of motorcycle accidents include:
Failure to check blind spots
Unsafe lane changes
Improper turns
Failure to yield the right of way
Speeding
Tailgating
Aggressive driving
Reckless driving
Driving under the influence
Distracted driving
Texting and driving
And more
When you are harmed by any of the unsafe behaviors above, our Erie motorcycle accident lawyer can help you recover.
What Are the Common Motorcycle Accident Injuries?
Because motorcycles lack the crashworthiness and occupant protection characteristics of an automobile, even the most "minor" motorcycle crash can lead to serious injuries.
Traumatic brain injuries (TBIs) are common among motorcyclists who crash, especially when they do not wear helmets.
Other common motorcycle injuries include:
Spinal cord injuries
Lower-extremity (leg) injuries
Amputations
Fractures (broken bones)
Road rash
Organ damage
Internal bleeding
Death
Many of the injuries caused by motorcycle accidents are considered catastrophic because they take away the motorcyclist's ability to work.
Adapting to these injuries – and others – can be difficult, but with McNair Law Offices, PLLC, you don't have to do it alone. Contact us today for help!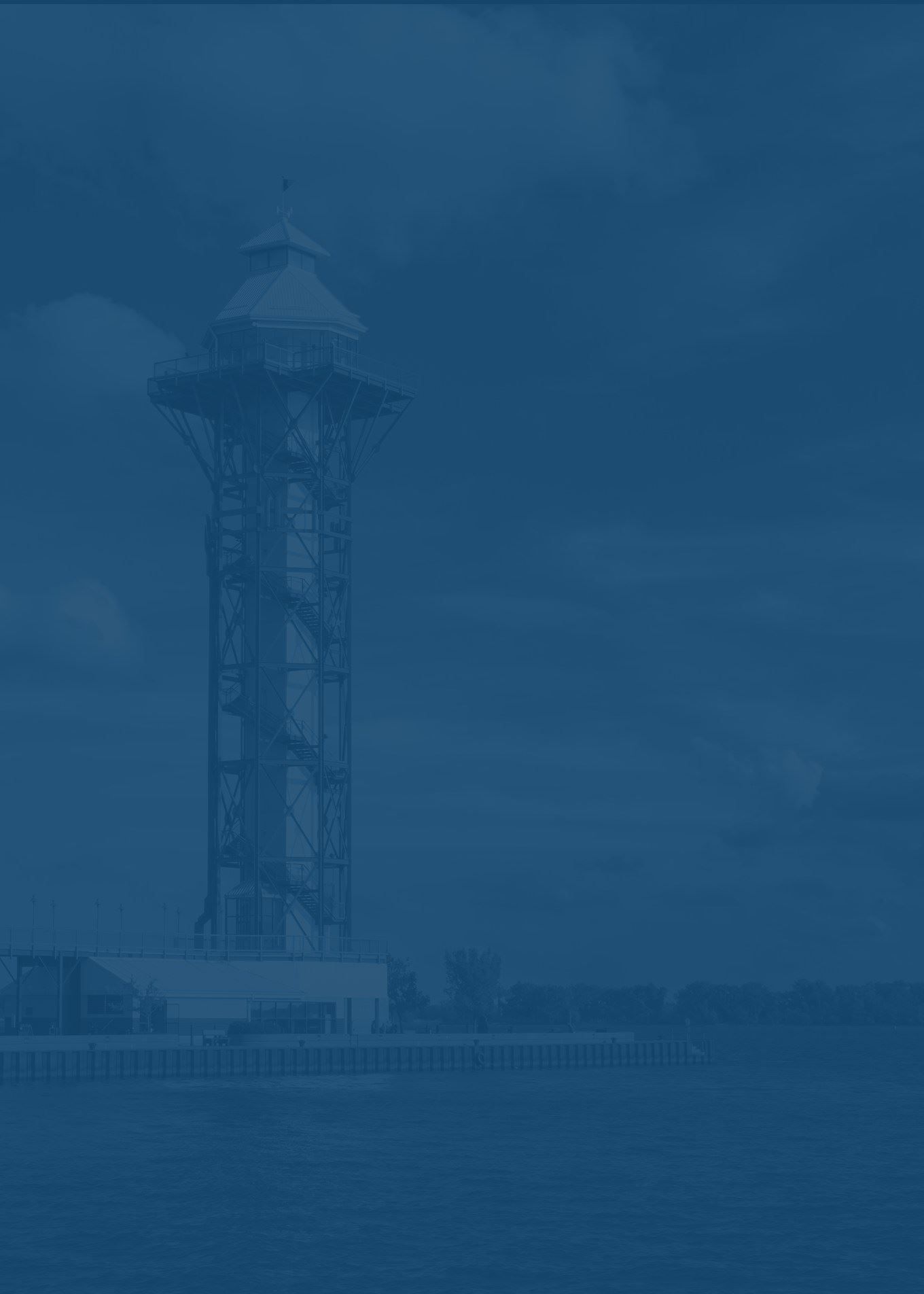 Filing a Motorcycle Accident Lawsuit
Filing a motorcycle accident lawsuit can help you with the costs and consequences of the crash and your injuries. We can help you assess the expenses associated with your accident during a free consultation. Then, we will gather evidence and issue a demand letter to the at-fault driver and their insurance company. From there, we will negotiate with opposing counsel and pursue a settlement. We are not afraid to go to court if necessary.
Ultimately, a successful settlement or verdict can help you with:
Medical bills
Rehabilitative care
Missed wages
Lost earning potential
Pain and suffering
Changes to your quality of life
Although no amount of money can change what happened to you, compensation can help you move forward and secure your future. With the right resources, you can take as much time as you need to recover and access the care you need to adapt to permanent injuries.
Choosing an Attorney
Selecting a lawyer is an important decision. You want someone who not only understands what you are going through but also has the knowledge and experience to win your case. If you are looking for a skilled and trustworthy motorcycle accident attorney in Erie, Pennsylvania, look no further than McNair Law Offices, PLLC.
Attorney McNair has been practicing law since 1981 and is a caring local advocate for those who have been harmed in motorcycle crashes and other accidents. Our firm is proud of its deep sense of care and attention – we know what you are facing and we understand how to help you move forward.
Every case and client is different, but we have helped many satisfied clients in the past, and we want to help you, too.
All you have to do is give us a call at 814-918-3377 or contact us online to request a free consultation.
Same-day appointments are available.
You Pay No Legal Fees Unless We Win a Recovery for You

Fighting for Individuals for Nearly 40 Years

Decades of Personalized & Professional Legal Advocacy

We're Versatile & Can Handle Different Types of Claims Successfully