Erie Dog Bite Lawyer
Helping You Through Dog Bite Claims
Keeping animals as pets comes with risks and rewards. When dog owners do not account for these risks, innocent people can be harmed as a result. If someone else's dog attacks you, you should not be liable for the results. That's why the state of Pennsylvania has special laws for dangerous dogs.
The Pennsylvania dog bite attorney at McNair Law Offices, PLLC can help you enforce these laws via civil lawsuits. While nothing we do can change what happened, we can help you cope with the aftermath of your attack.
After a dog bite, call our PA dog bite lawyer at 814-918-3377 or get in touch here to discuss your situation.
What Is Considered a Dangerous Dog?
Dog owners are responsible for your injuries when their pets are dangerous. A dangerous dog is one that has a history of or propensity to attack human beings and/or domestic animals without provocation.
Dogs can also become dangerous when they:
Seriously injure a human being
Kill another domestic animal
Are used in the commission of a crime.
Due to these laws, you may have an easier time recovering damages after severe dog bites and attacks. If your bite is less serious, you may be able to prove the dog had a history of violence and recover appropriately.
In Pennsylvania, "strict liability" only applies to certain types of damages. This means the dog owner may be liable for your medical bills, but not your missed wages or pain and suffering.
Our Erie dog bite lawyer helps ensure the law works for you. Reach out to our firm online for help now.
Unrestrained Dogs
Pennsylvania dog owners have a duty to keep their dogs confined. Dog owners must keep their dog in the house or yard, on a leash, or "under the reasonable control of some person." If they fail to do so, they may be liable for your injuries.
Attacks that happen in public usually occur because the dog is unrestrained, but attacks that occur on private property may be more complex.
Liability and Defenses
Due to Commonwealth v. Hake (1999) legal concept of "strict liability" generally applies in Pennsylvania dog bite cases, but again, the dog owner may only be liable for your medical expenses unless other factors are present.
Further, dog owners may counter strict liability by claiming you provoked their animal or were attacked while trespassing. We can get to the bottom of what happened and present the facts during negotiations, and if necessary, in court.
What Is the Statute of Limitations on Dog Bites?
No matter how much you are owed, you will have to file your dog bite claim on time. You must file your lawsuit within two (2) years of the date the dog bite occurred.
How Our Team Can Help
The earlier you contact an Erie dog bite attorney, however, the stronger your case will be. We can help you gather the appropriate evidence and conduct an investigation. This is especially important if you want to sue the dog owner for negligence instead of taking advantage of Pennsylvania's limited strict liability statutes.
Call McNair Law Offices, PLLC for your free consultation with our experienced Pennsylvania dog bite lawyer.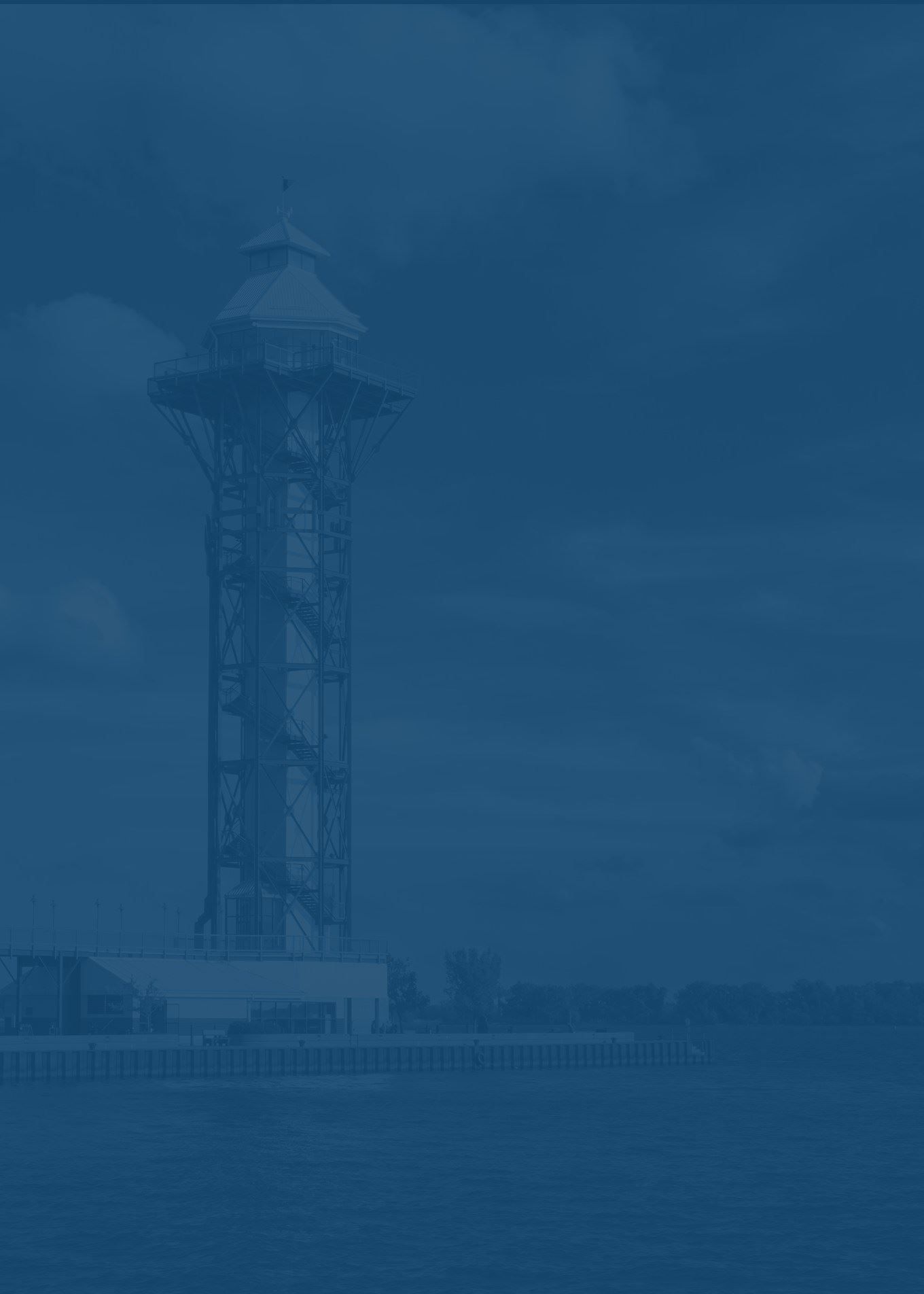 Why Hire McNair Law Offices, PLLC?
Attorney McNair has been in practice for nearly 3 decades. He opened his firm in 1981 and has been treating clients with a deep sense of care and attention ever since.
No matter the context of your case, our firm will bring the knowledge and experience you deserve. Put our local lawyer on your side.
Tell us what happened at 814-918-3377 today or contact us online to schedule your free consultation.
You Pay No Legal Fees Unless We Win a Recovery for You

Fighting for Individuals for Nearly 40 Years

Decades of Personalized & Professional Legal Advocacy

We're Versatile & Can Handle Different Types of Claims Successfully