Erie Catastrophic Injury Attorney
Securing Your Future By Getting the Compensation You Deserve
The term "catastrophic injury" can be confusing because all accidents and injuries are catastrophic to a certain extent. Legally speaking, however, a catastrophic injury is any injury that takes away your ability to work, and in some states, your ability to live your life the way you did before your injury.
If you are unsure whether or not you have suffered a catastrophic injury, our team at McNair Law Offices, PLLC can help guide you through your claim.
Call our Erie, PA catastrophic injury lawyer at 814-918-3377 or contact us here to get started.
What Is a Catastrophic Injury?
According to 34 USC 10284, a catastrophic injury is "an injury, the direct and proximate consequences of which permanently prevent an individual from performing any gainful work."
This federally recognized definition protects your right to legal action in all 50 states, including Pennsylvania.
Still, to have a valid catastrophic injury case, your injury must be the result of someone else's negligence.
To prove negligence, you must show:
The person you are suing (the defendant) owed you a duty of care
The defendant breached that duty
You were injured
Your injury is a result of the defendant's breach
Of course, in catastrophic injury lawsuits, you must also demonstrate the extent of your injuries – and how they prevent you from working.
This is easier for some injuries than others, but our Erie catastrophic injury attorney can help you build your case.
What Are the Most Common Catastrophic Injuries?
Traumatic brain injuries (TBI) and spinal cord injuries (SCI) are 2 of the most well-known catastrophic injuries because they frequently result in paralysis and other permanent disabilities.
Common catastrophic injuries include:
TBI
SCI
Serious burn injuries
Amputations
Multiple bone fractures
Scarring and disfigurement
Blindness and loss of hearing
Organ damage
Neurological disorders
Paraplegia and quadriplegia
Chronic health conditions
And more
Whether you were harmed in a workplace accident or a car crash, we can help you recover. Adjusting to a catastrophic injury can be difficult, but with McNair Law Offices, PLLC, you will not have to do it alone.
What Causes Catastrophic Injuries?
Most catastrophic injuries are caused by falls and motor vehicle accidents.
These types of accidents can happen anywhere, and your road to recovery will depend on when, where, and how you were injured. We can help you via workers' compensation claims or traditional negligence cases. The resources we help you recover can help you move on and secure a sense of justice.
Call us at (814) 918-3377 or contact us online for help after car, truck, and motorcycle accidents.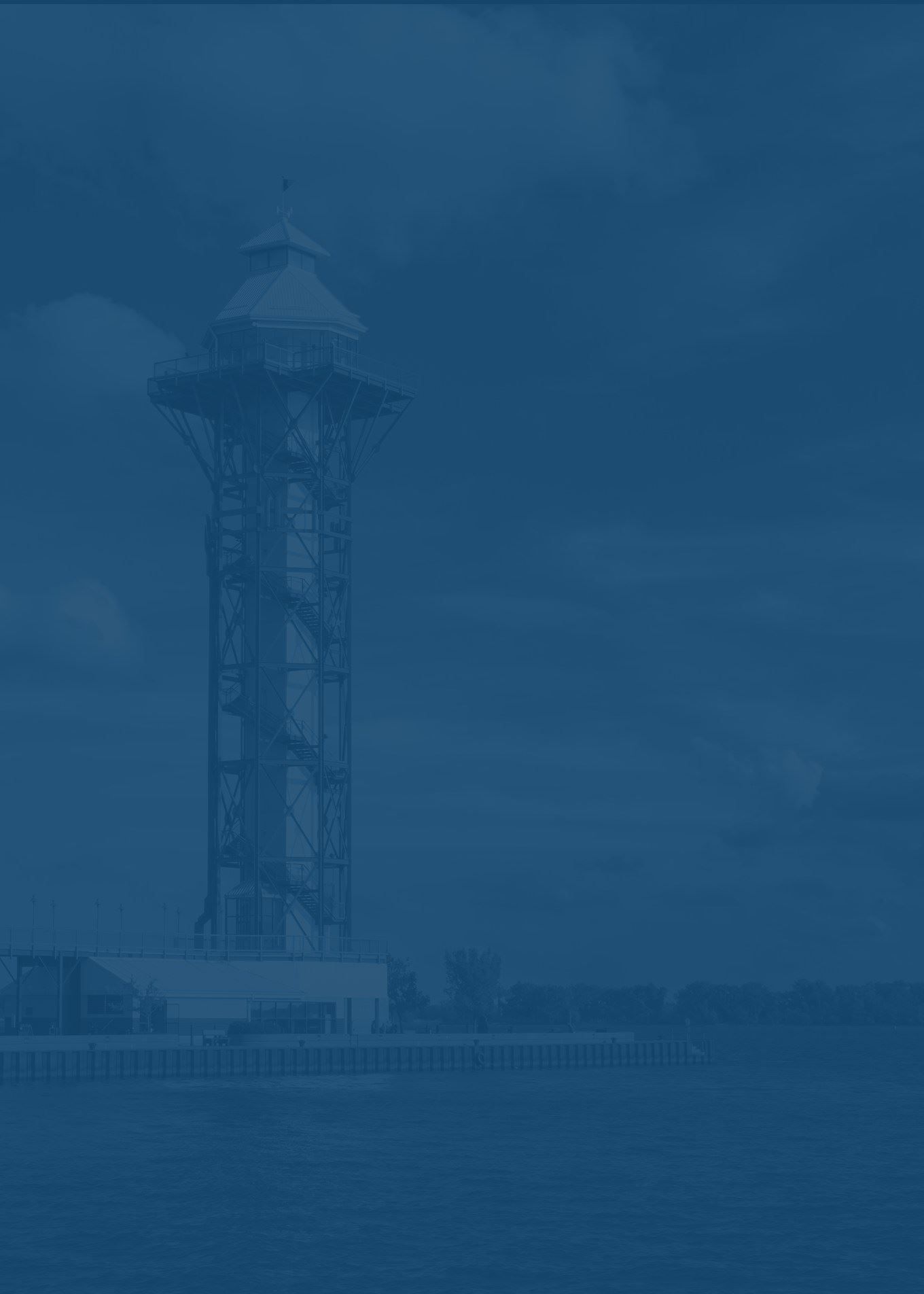 Moving forward after a catastrophic injury requires the right resources. After lifesaving (and expensive) emergency treatment, you may need a significant amount of rehabilitative and assistive care. The medical attention you need does not come for free.
A successful settlement or verdict can help you afford and access:
Current and future medical expenses
Rehabilitation and therapy
Assistive care and devices
Experimental treatments
And more
Compensation can also help you cope with missed wages and changes to your earning potential, as well as pain and suffering and loss of enjoyment of life.
Although no amount of money can change what happened, financial means and security can help keep you comfortable moving forward. With the right care and resources, victims of catastrophic injuries can have full and happy lives.
Get Started Today
McNair Law Offices, PLLC has been helping people like you recover from catastrophic injuries since 1981. Attorney McNair has the knowledge and experience you need. With nearly 3 decades in practice, he can help you through your situation – no matter how complex.
As your friends and neighbors in Erie and around Pennsylvania, we start by getting to know you and your case, so we can give you the personalized care and attention you need.
Schedule a free consultation today at 814-918-3377 or online.
We look forward to helping you recover.
You Pay No Legal Fees Unless We Win a Recovery for You

Fighting for Individuals for Nearly 40 Years

Decades of Personalized & Professional Legal Advocacy

We're Versatile & Can Handle Different Types of Claims Successfully